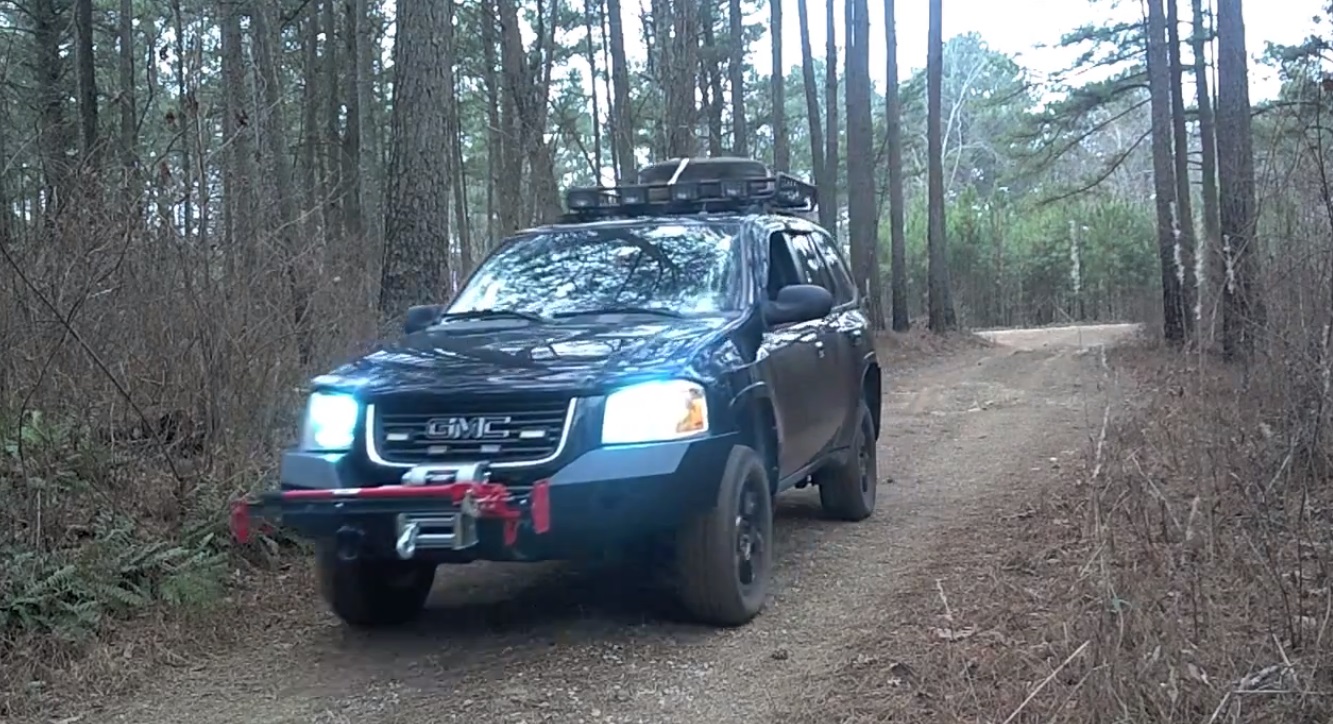 Automatic Packet Reporting System (APRS) is a mode that can be used to transmit data and text messages via radio. There are a myriad of uses for APRS in off-road applications. Let's take a look at some of them!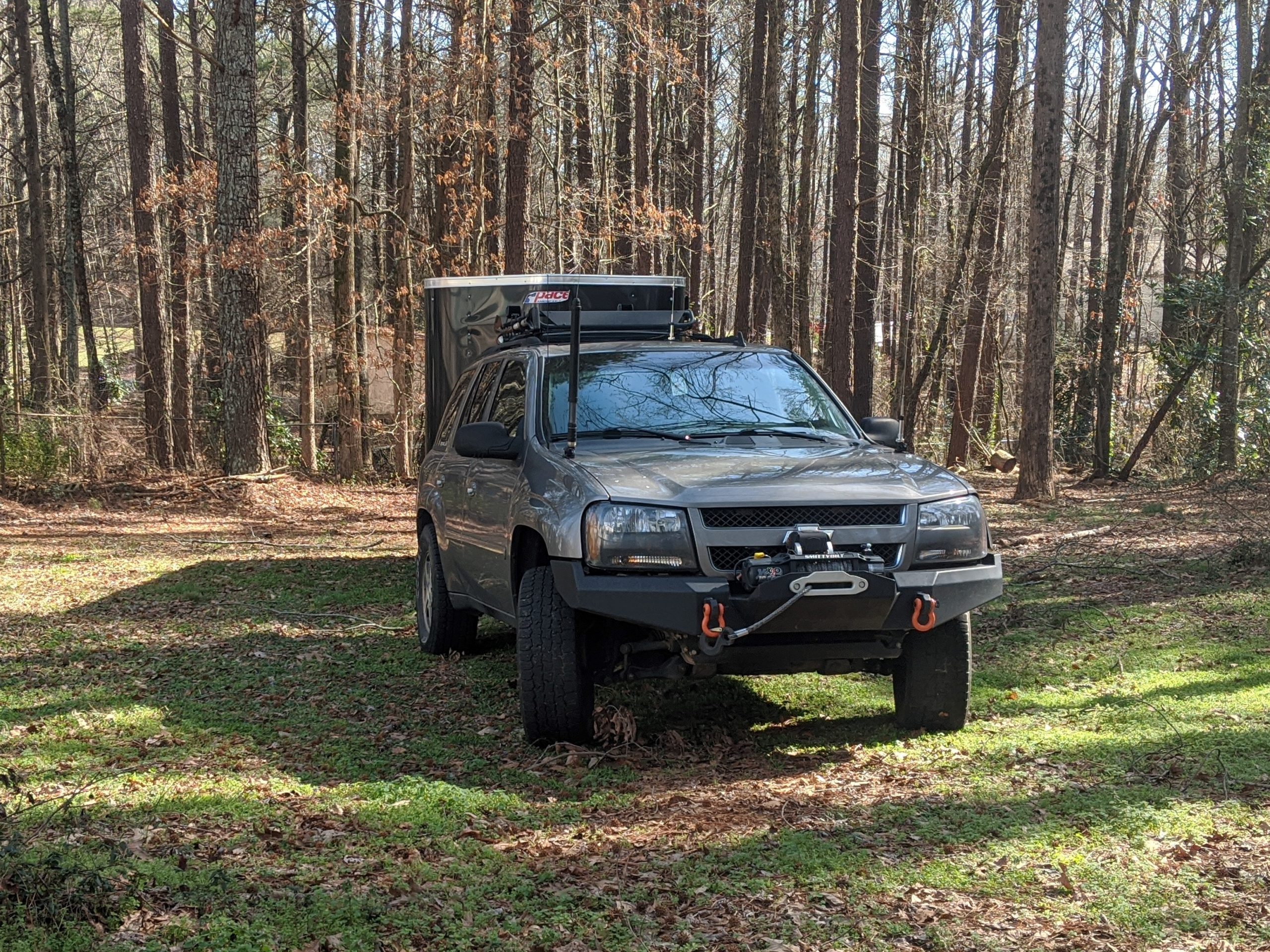 Whether for emergency use or simply to have fun making contacts, using Amateur Radio off-road can be a great option. It can be fun to try to make radio contacts from remote locations and useful to stay in contact with friends or family members. But Amateur Radio can also be useful to have on board in case of emergency situations. Here are some tips and tricks for making the most of utilizing Amateur Radio off-road.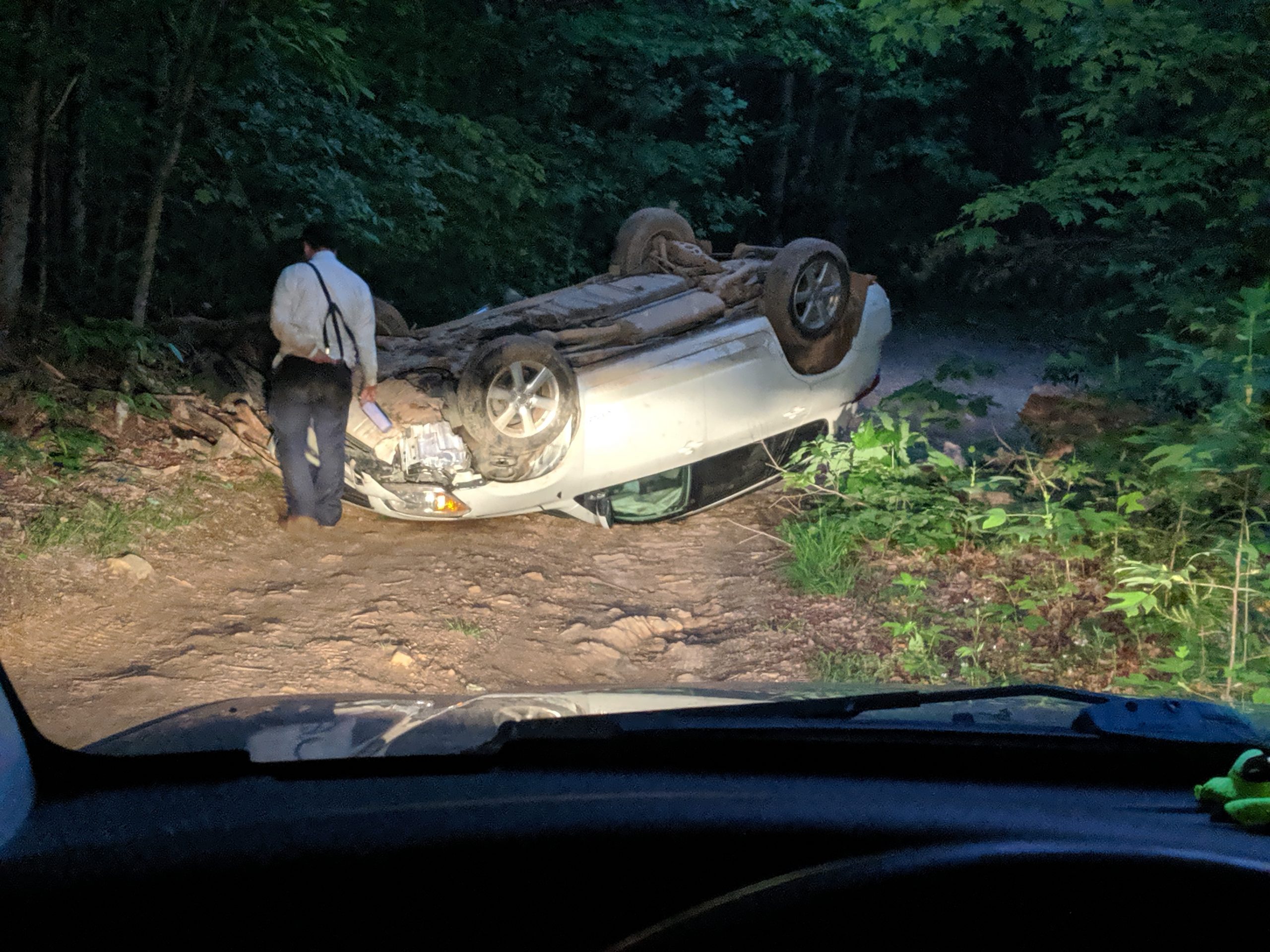 This past weekend I experienced first hand how Amateur Radio can be used in an emergency situation when other methods of communications fail. A routine off road trip turned into a rescue situation as I came across a rollover accident on a trail. Special thanks go to the Alford Memorial Radio Club and the participants of the "Turnip Truck Net" on their W4BOC repeater.